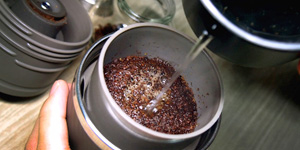 Fresh Coffee
All we need is fresh coffee in the quiet morning. We just solved your problem without waking up your family.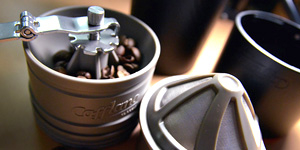 Great Experience
Try and join the great first experience which you could never experience in any coffee shop.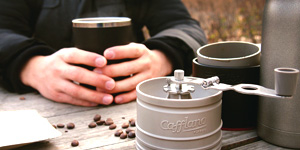 Economic
Simple is our mission.
All in one structure saves you from all separate bulky brewing kits.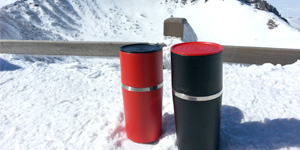 Travel/Portable
Travelling with your own favourite beans with the Cafflano.
You won't be missing your home.
admin
2016 The Biggest Homeshow in Canada National Homeshow. It was great and thank you for the people who had chance to stop by at our booth.
admin
Planning an adventure soon? All too often travelers are weary from the "standard" coffee found in trains, planes, hotels and more - there's nothing worse [...]
What is in the 
Cafflano® Klassic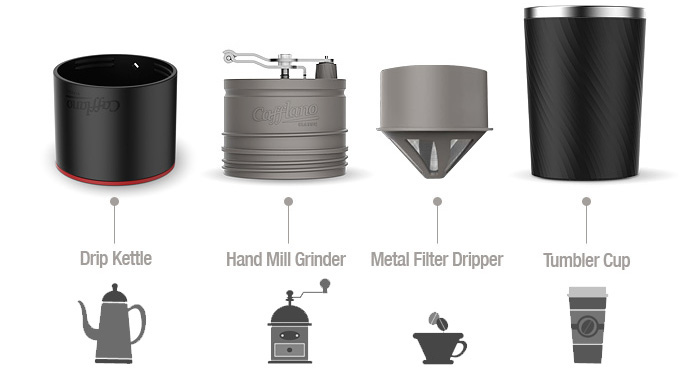 We need a traveling coffeemaker. It may just be a romantic thought, but it's as if coffee enthusiasts are always planning to travel and don't wish to be way from a favorite method, or at least the ability to brew coffee at their same usual high standards. In this spirit is the Cafflano Klassic designed… From Coffee Companion (Coffee Brwing expert Kevin Sinnott)