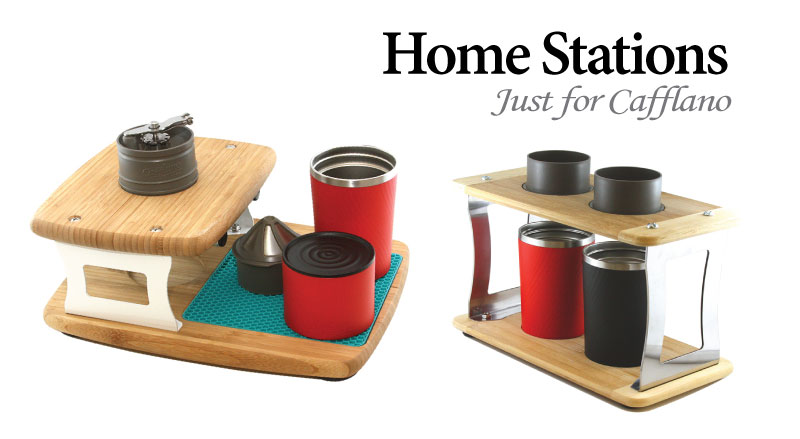 There is nothing better than CAFFLANO as a portable coffee maker and outdoor use.
To be able to enjoy fresh bean at home or work, we made CAFFLANO easier and simpler than ever.
Thread-Mill screw hole by CNC machine is specially made Just for CAFFLANO Grinder, provides easy grind from heavy station base.
All home stations are not pre-made. We require 5 business days for production for each products.
Home Stations are made in Canada.
Click here to purchase