How to Adjust Grinder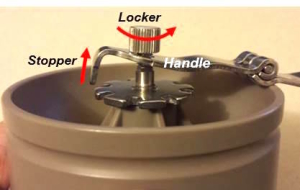 ① Turn the Locker counterclockwise and remove the Locker and the stopper(Handle).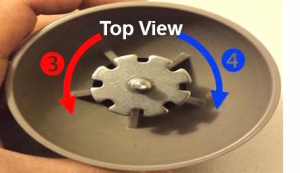 ② Turn the
Grind Adjustment Nut
to the desired grind level.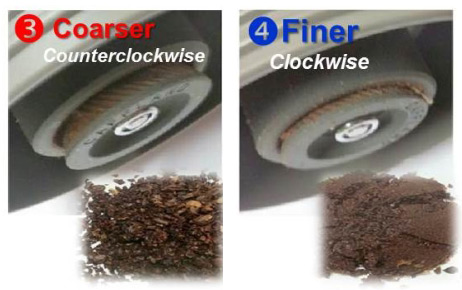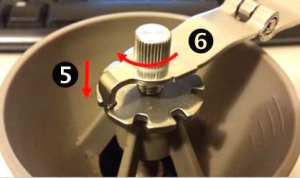 ⑤ Lock the
G
rind
A
djustment
N
ut
with the stopper of grinder handle.
⑥ 'Install Locker back.
Here are the tutorial videos how to use Cafflano.
If you have any questions regarding Cafflano Klassic, please email us at sales@cafflanoshop.com
Cafflano® Klassic Introduction
Cafflano® Klassic User Tips #1 Grinder Maintenance
Cafflano® Klassic User Tips #2 Easy Grind tip
Cafflano® Klassic User Tips #3 How to Utilize Cover